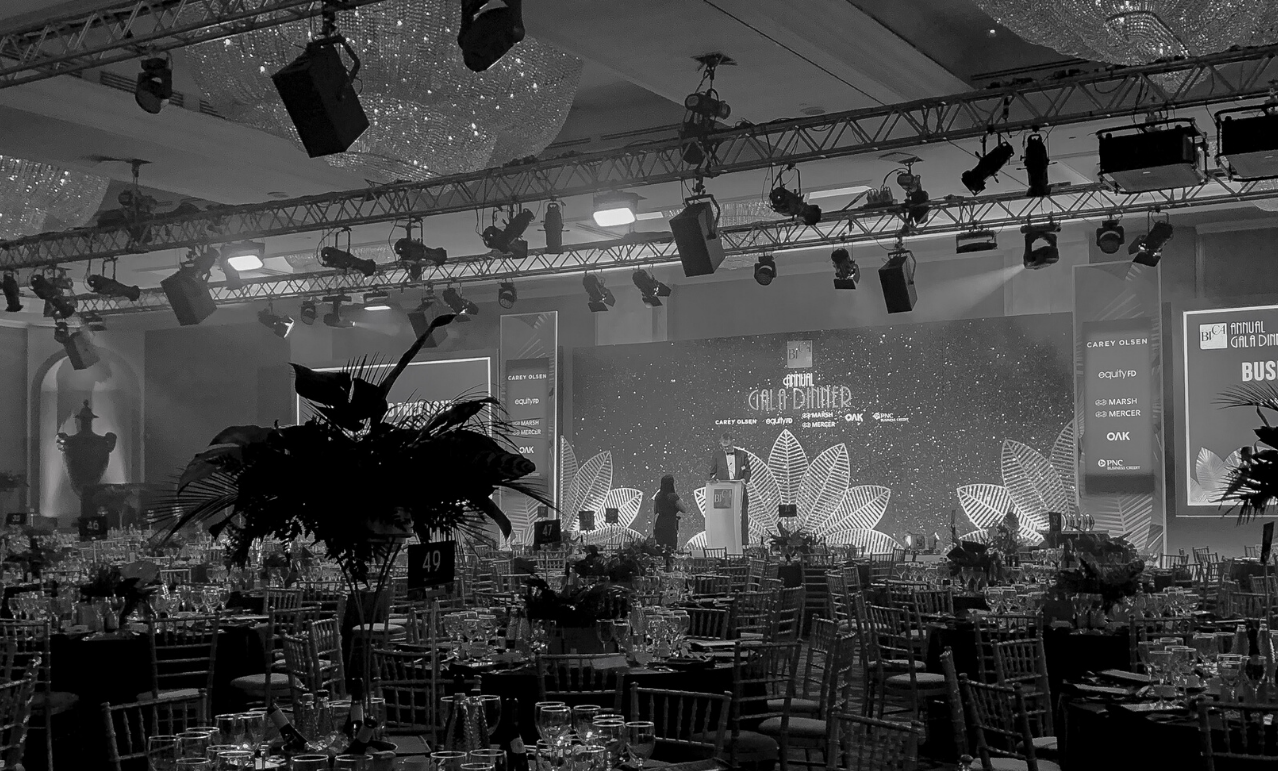 event planning in london.
Planning events right now might feel daunting.
It's important we give people the connections and experiences they've been craving in a safe and enjoyable way.
Our COVID trained team can help bring confidence back to your attendees, guests, and team.
We're one of the smaller event companies in London, and consequently offer flexible planning.
We're here to make you look good, and let you get on with your job.
From creating the concept, to finding reputable and reliable suppliers, too negotiations. We can do it all.
We're a small business, so can be incredibly flexible to your needs and budget.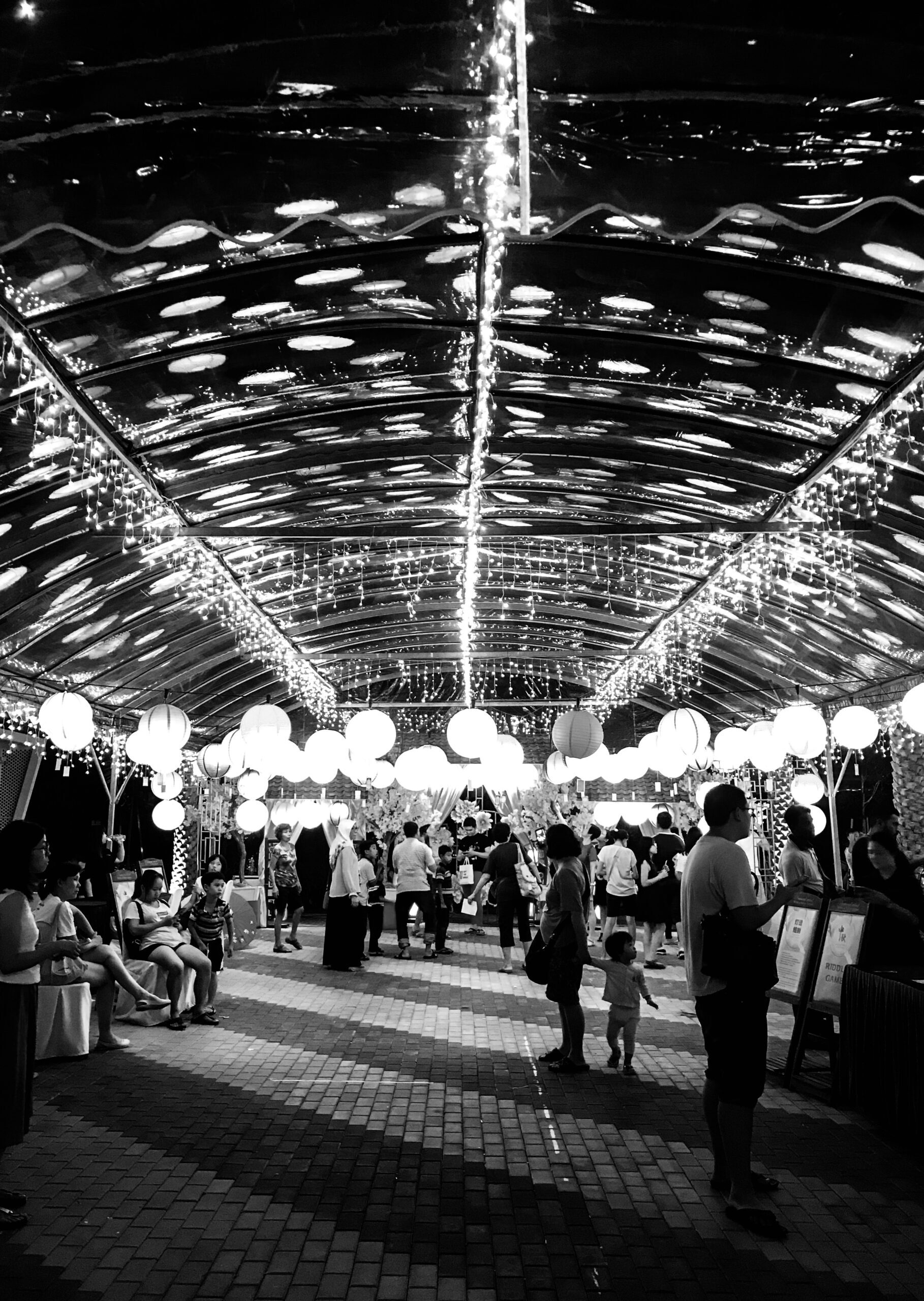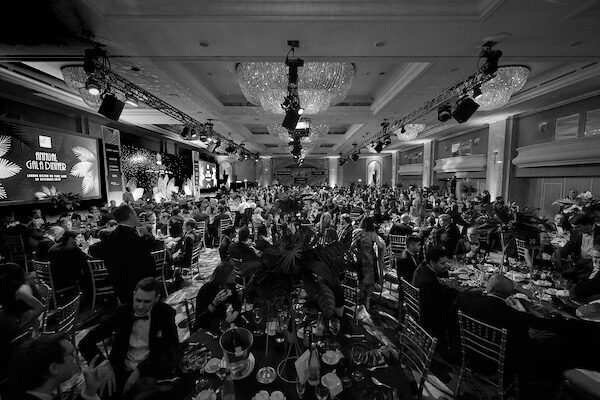 don't take our word for it…
Check out our 5* Google Reviews. Here's a selection of our favs:
We recently worked with TNBS on a 550 person dinner in Mayfair and the experience couldn't have been more enjoyable, and easy! If you are looking for an events team to bring your vision to life, The New Black Studio should be your only port of call.
Elise Hedges
I'm really happy with my decision in choosing The New Black Studio as our partner for new product launch event. Rebecca is so supportive and kind, and the quote is reasonable as well. I'll definitely recommend them as your event partner.
Tracy Wang
You have exceeded everyone expectations. You have all gone the extra mile. Thank you, it's great working with such a dedicated team and knowing we can also have a great laugh and enjoy a glass of wine at the end of the event.
Gulsah Günaydın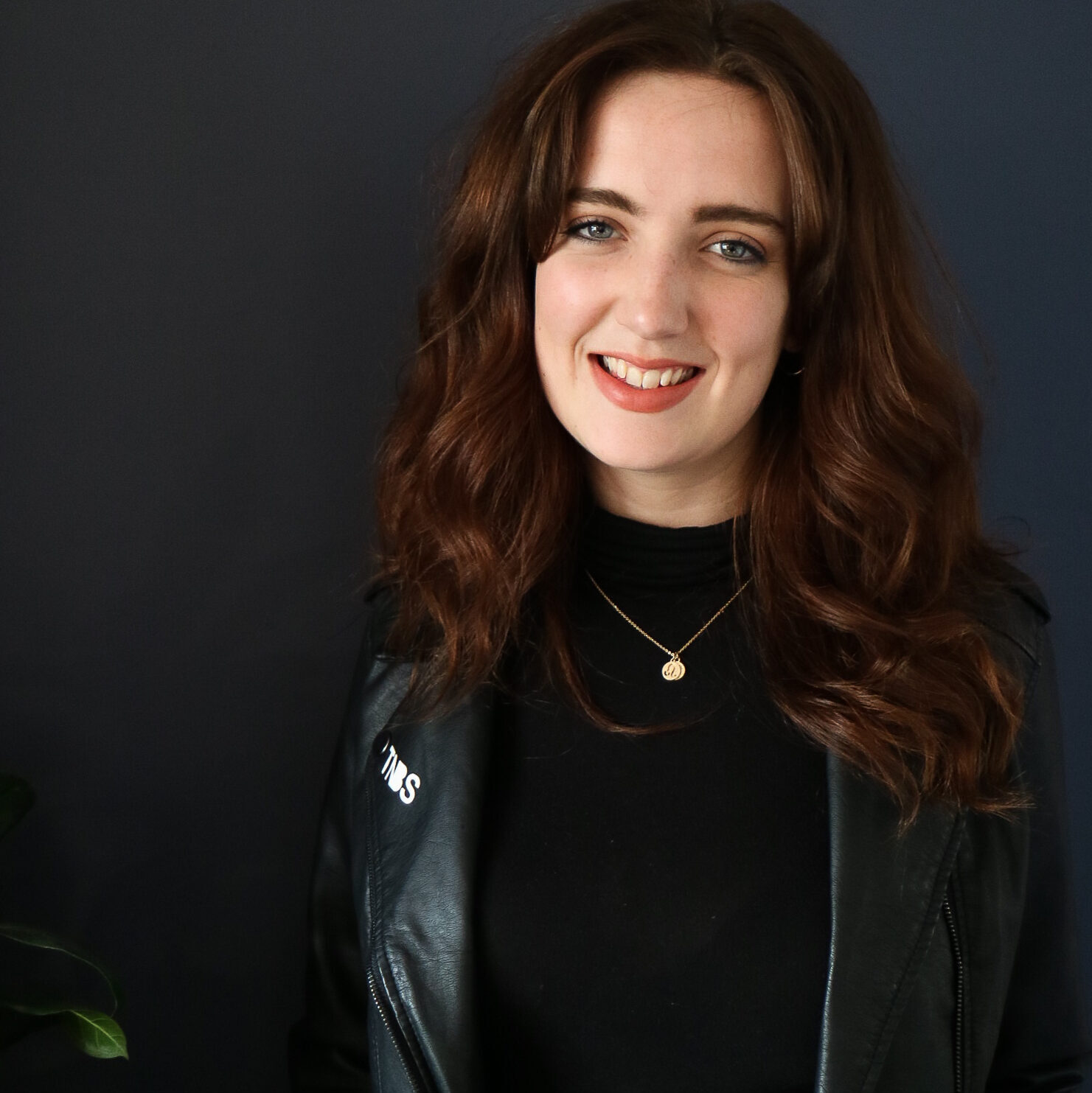 MEET OUR TEAM
"If I won the lottery tomorrow, I'd be off to Costa Rica for a month, and then right back here running this business.
It's my true passion, and everyday I'm excited for tomorrow. My biggest motivator in life is fun, so what better way to spend your life than organising events?"
Rebecca Brennan-Brown
Founder
As one of London's top event planning companies, we're trusted to work on some phenomenal events in iconic venues. Below are our highlights, which regularly get updated.
<!—-><!—->
<!—->
<!—->
<!—->
<!—-><!—->
<!—->
<!—->
<!—->
Last night I took a trip to London's embankment to […]
<!—-><!—->
<!—->
<!—->
<!—->
<!—-><!—->
<!—->
<!—->
Today is a great day for businesses just like ours; […]
<!—-><!—->
<!—->
<!—->
<!—->
<!—-><!—->
<!—->
<!—->
Are you curious about the future of the event industry? […]
EVENTS IN A BOX
DELIVERED TO YOUR GUESTS.
Our Little Black Boxes are designed to bridge the gap between online and in-person events.
Our "Future of the Industry" report teamed with feedback from clients taught us events are likely to be online for a while.
The Little Black Box is designed to bring a smile to your guests face, and create a more engaging and enjoyable experience.
We've been around the block a few times, so have been lucky enough to work on some pretty cool events. Take a look for yourself.
We regularly post about the latest event management trends, tips, and technology. Check out our latest articles below.
<!—-><!—->
<!—->
<!—->
<!—->
<!—-><!—->
<!—->
<!—->
Are Clubhouse events the future? Clubhouse is taking over. Pitched as the next best thing in social media, Clubhouse is an invite-only, audio-only platform. But does it have a future […]