Corporate retreats are on the up. I would define a corporate retreat as taking possible clients or VIPs off-site for an overnight stay and experience. The world looks somewhat different now than this time last year, and consequently, we have to think differently.
Events for hundreds of people are unlikely to be on the near horizon, so how can we ensure our businesses are still moving forwards, connecting with clients, and building relationships? I've taken a deep dive into the benefits of corporate retreats below, using Elmley Nature Reserve with 20 people as an example.
I've spent time at Elmley myself and can say first hand that it's a glorious experience. The breathtaking landscapes teamed with impeccably designed interiors, and comfortable spaces all make Elmley the perfect location for a corporate retreat.
Need convincing? Continue reading…
---
Provide a memorable experience
We know how difficult it is to fight for your potential client's attention. Creating a lasting impression is always top of the agenda for any business, and a corporate retreat is a perfect way to do so.
Instead of cramming everything into a one-hour event, you have two full days to provide your audience with a brilliant experience. Corporate retreats aren't about sending your guests to a remote location and letting them get on with it; you have to carefully curate experiences for people to enjoy. Otherwise, your potential clients will remember you for all the wrong reasons.
---
Valuable networking time
There's a famous saying which states a client doesn't trust you until you've spent 7 hours with them. Think back to your own experience; have you ever been invited to a retreat? Do you find you have a much more powerful relationship with that business because of that experience? I bet the answer is yes. I know it is for me.
Rather than having to spread yourself thinly across 100 or more attendees at a networking reception, corporate retreats allow you to spend quality time getting to know your guests. You'll find more valuable information about their needs, their businesses, and them as people whilst establishing yourself as a trustworthy individual.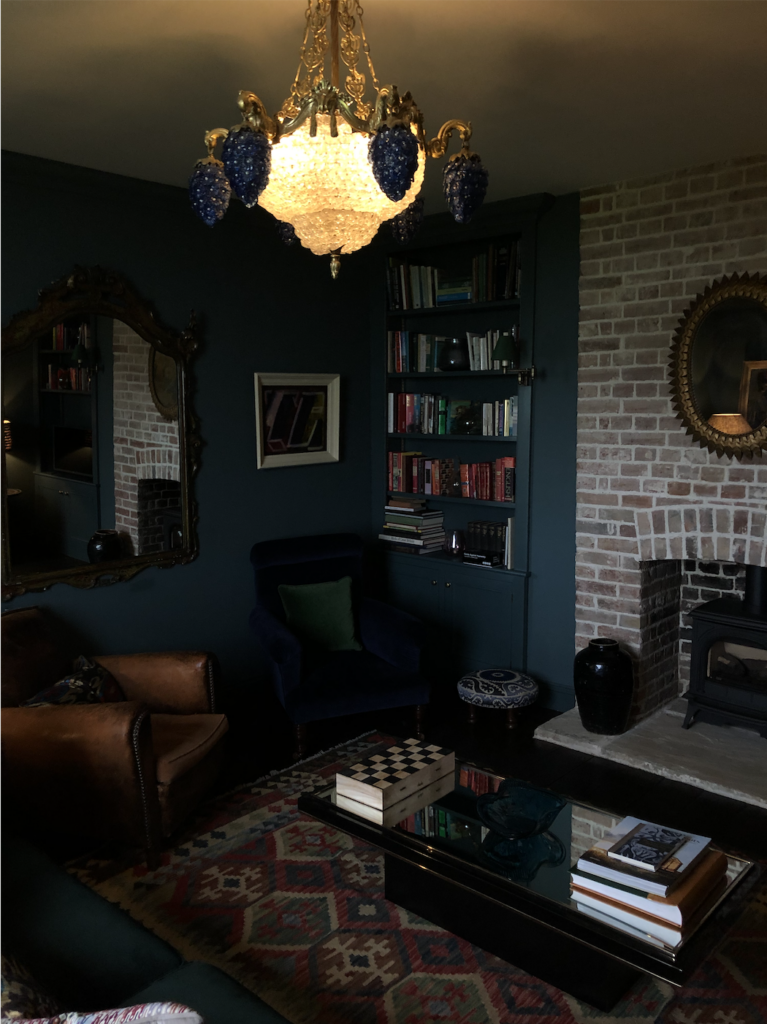 ---
A chance to escape
I'd love to look into the future and see when I'm going to write something without mentioning COVID. But it's important to consider right now, as it is dominating many of our lives.
At the moment, corporate retreats are so appealing as they take people out of the hustle of cities and into the countryside. Less populated areas, in general, have lower rates of infection right now and are sometimes seen as a safer option. Plus, with somewhere like Elmley, you can take over the place exclusively.
Current guidelines won't allow for a retreat of more than 20. To stay up to date with guidance and what that means for businesses, join our club.
---
Shows you're valued
I get invited to retreats, and they always make me feel like that business values me. One of my favourites was with our friends at Caper and Berry. We had a brilliant time away, and I remember thinking how lucky I was that they valued me enough to invite me.
When your guests receive that invitation, if you do it right, no one will say no. They'll be so grateful for the opportunity, and feel excited at the prospect. If the group is small as we suggest, they will undoubtedly feel important to you and your company.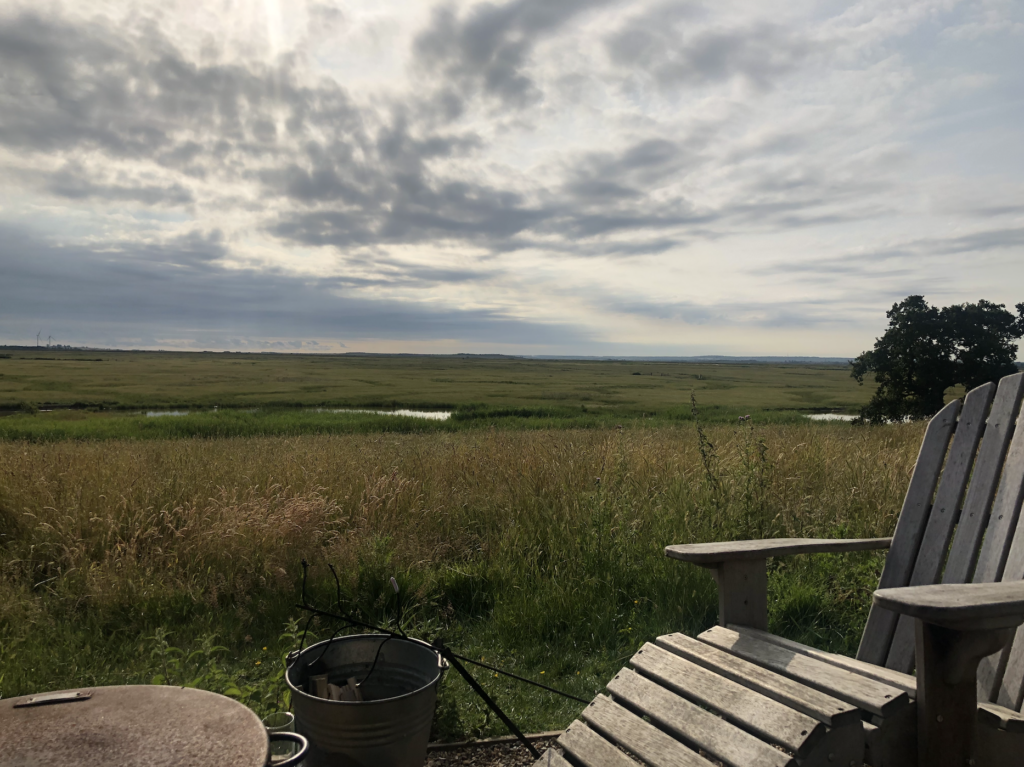 ---
Showcase your brand or businesses
Finally, a corporate retreat is a brilliant opportunity to showcase your brand, business, and yourself. We recommend keeping this low key and subtle. Rather than placing pop up banners in every room, let your guests know what you're about from your actions.
Perhaps you run an investment company which prioritises working with people. Organise wholesome activities which reflect this, such masterful three-course meals, walks or hikes, and so on. If your business is relaxed, reflect that. IF your business provides impeccable service, reflect that. If your business is incredibly innovative, reflect that.
---
Your Corporate Retreat
I hope this piece has helped you understand some of the benefits of a corporate retreat. If you'd like a hand ensuring that your retreat engages your attendees, please get in touch. We're pros at this and would love to help you create a phenomenal experience.